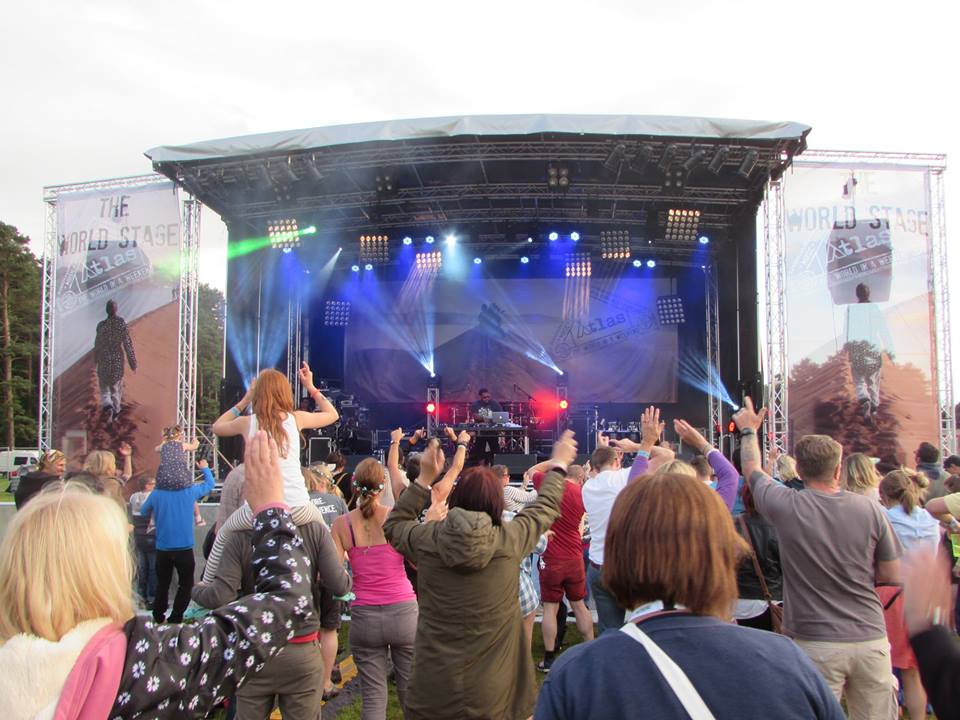 Our Event: Atlas Festival
Travel-based music festival Atlas was held in the stunning setting of Scampston Hall's parkland. It featured workshops from the likes of Ray Mears Bushcraft, Vicky Flipflops travel, and Justin Miles exploration tips, plus music from Reef, Toploader, Sian Evans, GLC, Fatman Scoop, Panjabi MC, Laboratorium Piesni, N-Trance, Tall Paul, The Tribe and many more. Incredible activities such as stand up paddle boarding, rock climbing, archery, surf/snow simulators and kids' craft rooms were available for all to enjoy. www.atlasfestival.co.uk
Our Event: The Women in Motorcycling Exhibition
The Women in Motorcycling Exhibition brings together females who are experienced riders, learners and those looking to start but aren't sure where to begin. Commuters, pleasure riders, racers, tourers; no matter what you ride now or want to ride in future, we're here to bring the best of motorcycling into one place for you! We provide an environment where bikes, clothing, accessories, tours, inspirational speakers, masterclasses, biker buddy meet-ups and more merge to create an exciting experience, focused on women's needs in this ever-growing market. www.womenmoto.co.uk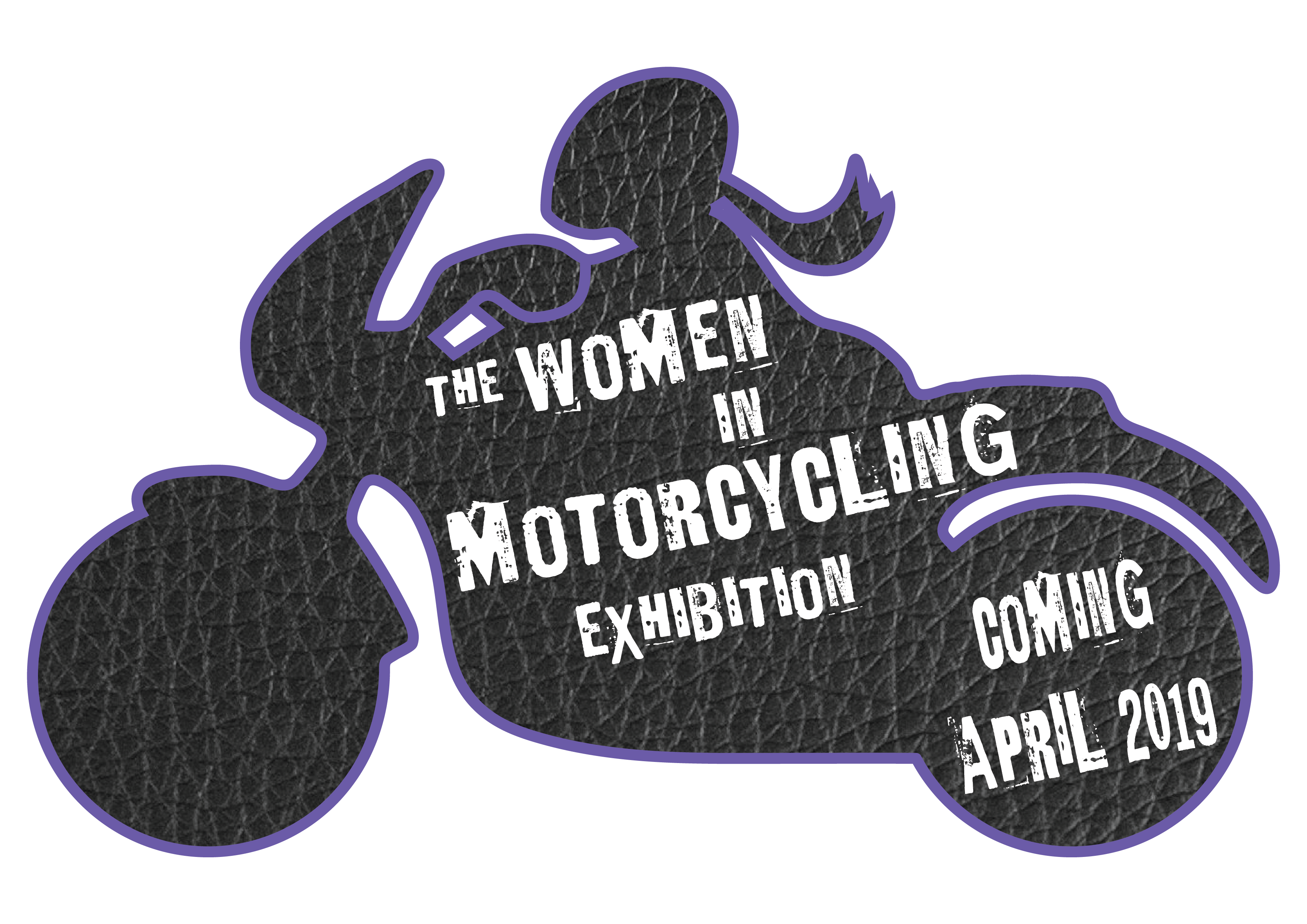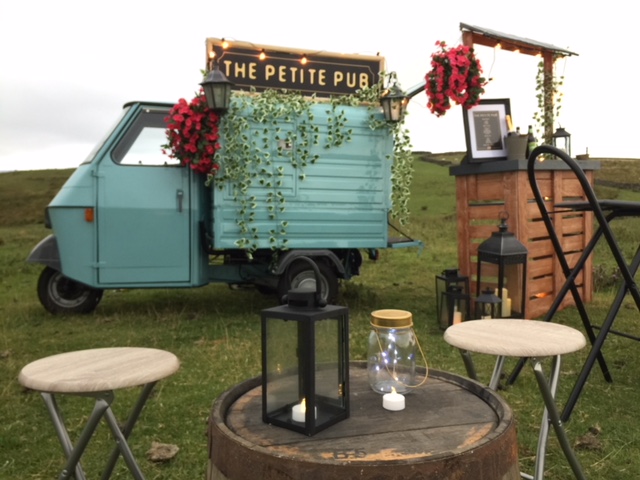 The Petite Pub
We have a few options for hiring out our mobile bar:
1. Dry hire- where you provide all the booze and people can help themselves (which is a novel and fun way to break the ice!).
2. Dry hire with staff from us- so that you know the bar will be fully stocked, well presented and your event will be taken care of.
3. Fully stocked and staffed- we just require a minimum spend guarantee.
It's a really gorgeous addition to any event, so please give us a shout for further pricing details and availability. You'll find more photos on our Gallery page.
Next Steps...
Feel free to contact us for a quote, however if you're not quite there yet email us for a chat about your potential requirements and let's bounce around some ideas!